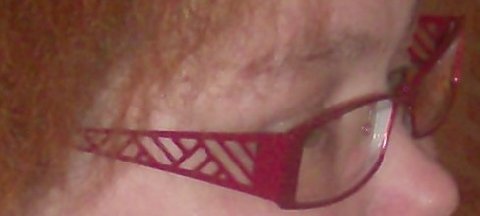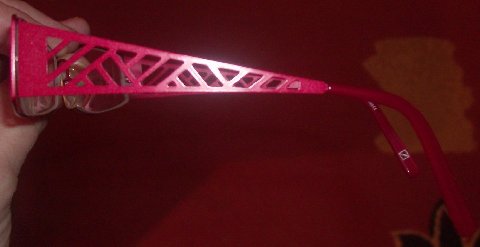 Kuvat kertoo enemmän kuin tuhat sanaa!
Pictures tell more than a thousand words!
Olen enemmän kuin onnellinen :D
I'm more than happy :D
Edit Nov 28th 2008
:D Kahdet lasit - kyllä! Täytyy nyt sitten vihdoin tunnustaa, että sitä ollaan "virallisesti" keski-ikäinen, kun sain kaukolasien lisäksi lukulasit. Ihanaa on, kun sain ne, sillä lähelle täytyy nähdä, jotta voi tehdä
ristipistoja
! Ja tietty nähdä tarkasti kaikkea muutakin, mikä on metrin sisällä silmistäni ;) Kaukolaseilla sitten kaikki muu :D
:D " glasses - Yes! I guess I have to admit to being "officially" midleaged; I got reading glasses too! And it's just wonderful that I did since I need to see close to do
cross stitchin!
And to see clearly all that is under a meter close to my eyes ;) Everything else is seen with my other pair :D